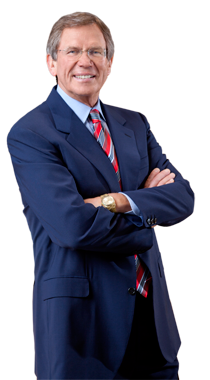 Jim Click Automotive Team Mission Statement
The founding principles of The Jim Click and Holmes Tuttle Automotive Team are anchored on family traditions, and we direct our continuing efforts toward being exemplary community citizens. We are dedicated to organizational excellence, and this forms the internal strength of our Company. We believe that our employees are of the highest quality, and we commit ourselves to their welfare. We believe in treating our co-workers as family, with fairness, respect, understanding, and dignity. Through orderly planning, a cooperative spirit of teamwork, open communication, freedom of expression, and continued support, our employees have the opportunity to grow within the Company. And finally, we believe that the success of our company will achieved through the cooperation of our customers, employees, and community working together toward common goals.
Three Generations of Service
Jim Click Hyundai Sahuarita-Green Valley is part of The Jim Click Automotive Team, which has served Southern Arizona for over 50 years. Our involvement in the automotive business spans three generations, and has earned us a variety of consumer and national awards, including 
Time Magazine'sTime Quality Dealer Award.